Director's Message
---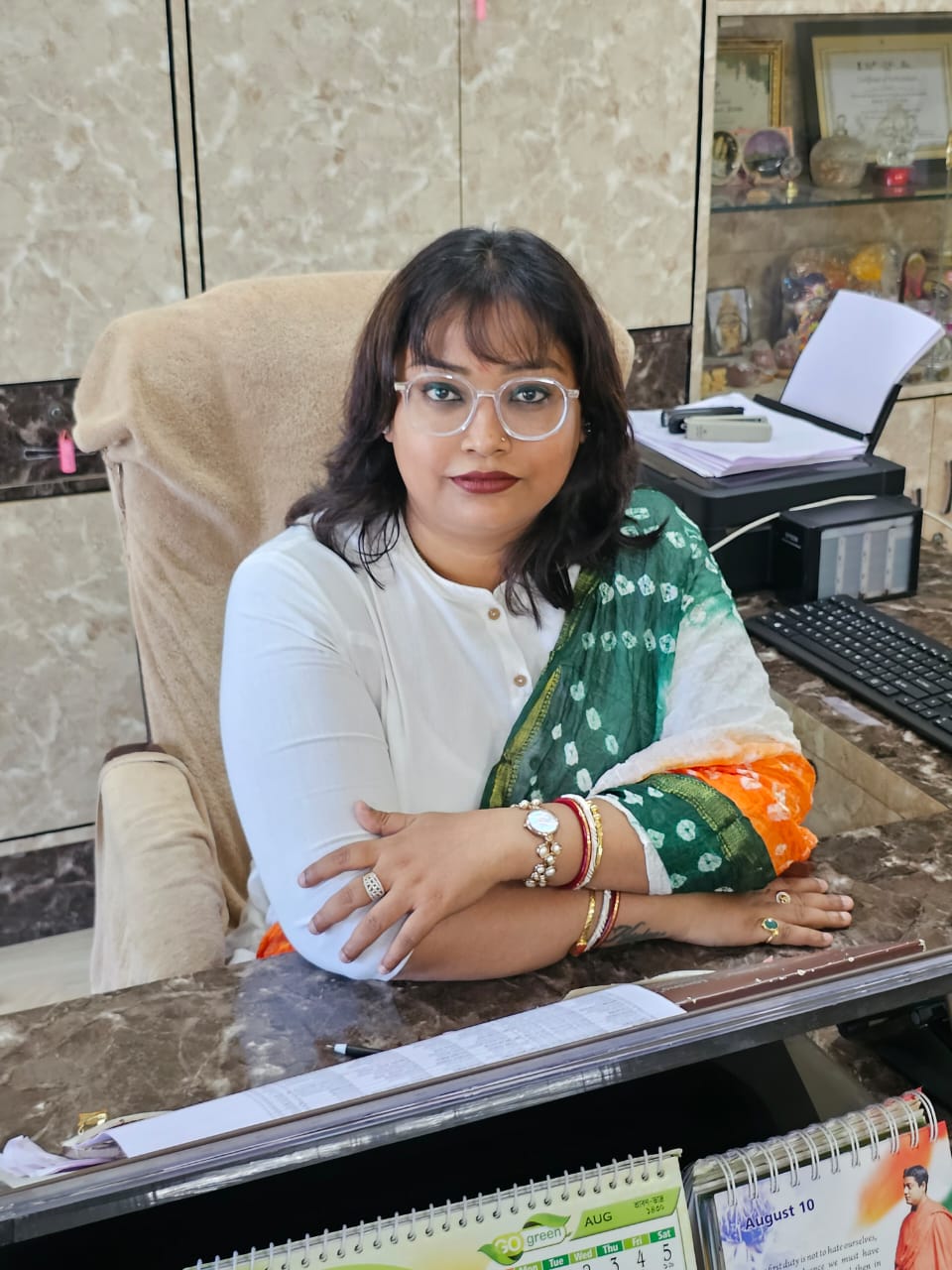 Intellectual growth should commence at birth and cease only at death
Welcome to JRS Public School
"Intellectual growth should commence at birth and cease only at death." Albert Einstein
Since JRS Public School has grown to become one of the most respected and influential coeducational, day School. Where each child is accepted and appreciated for his/her uniqueness. My teachers show one-on-one attention to make your child feel comfortable and be successful. We are trying to build a warm, welcoming and nurturing environment for our children.
As a private school we are committed to serving our students, their families and the wider community by providing quality education in all relationships, learning and teaching. We endeavour to make JRS Public School of pupils, staffs and parents who support the school's values and aims.
At JRS Public School, we seek to develop the talents of every individual to achieve personal goals, enabling each student to make a full contribution to their community and know that they are a valued member of society. On behalf of the staff and pupils of JRS Public School, I extend to you a sincere welcome to our school as presented through our website. Our hope is that this virtual tour will convey to you the quality and depth of the enriching educational experience we offer the pupils at JRS Public School.
JRS Public School is a gateway to a better tomorrow.
Best of luck!
MS. BEAUTY PAUL