Best School in Nadia District
---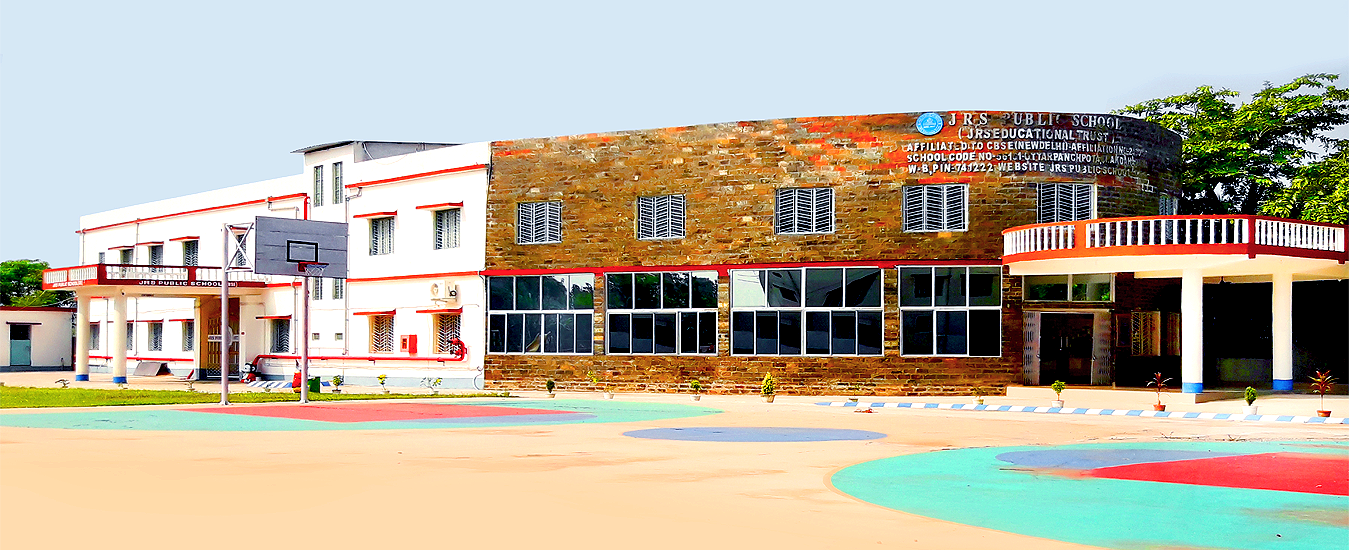 JRS Public School
At JRS Public School we hold a different perspective on education, we view education as the soul of the society which makes us the best school in Nadia District. It is the kindling of an eternal flame representing the light of spirit, knowledge, and victory. At JRS Public School, we offer an all-around learning environment to its students and are rated as one of the best school in Nadia District, West Bengal . What makes us stands out is our determination to think up and implement new ideas.
At JRS Public School, we embrace a child-centered philosophy that promotes creative thinking and lifelong learning. Our educators are dedicated to inspiring children to achieve the very highest standards in all their endeavors as they progress their educational journey with us. Through partnerships with parents, we strive to make every academic dream a reality. And we are extremely proud to say that even parents consider us to be the best school in Nadia District. At JRS Public School, we believe in guiding the mind, body, and spirit of the young generation, helping them discover and realize their full potential as individuals, and molding them to be responsible citizens of society. What makes us the best school in Nadia District is our harmonious, stimulating learning environment that we provide students with; encouraging them to think independently, respect themselves and others, and value excellence.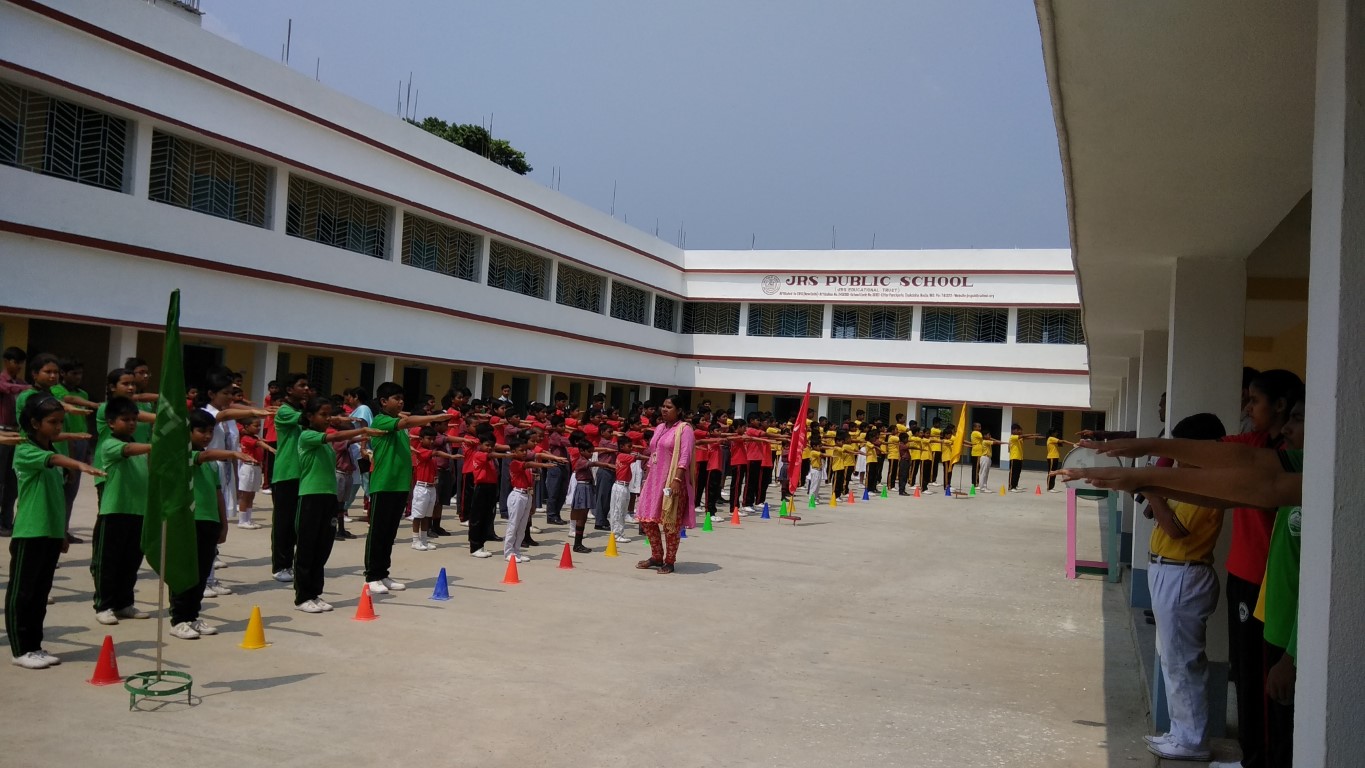 History of JRS Public School
In the summer of 2011, on the premises of the JRS Educational hub, Uttar Panchpota, Chakadaha, Palapara, Nadia, the best school in Nadia District was built to transform the educational development of the city by imparting an education that sought to bring up the latent talents of children. JRS Public School was established in memory of the late Sri Jaganendra Nath Pramanik and late Sri Sarat Chandra Paul, father of our Trustees, Shri Asit Baran Pramanik, Sri Anil Paul, and Shri Amit Baran Pramanik embodies their vision of empowering-- "Education for All".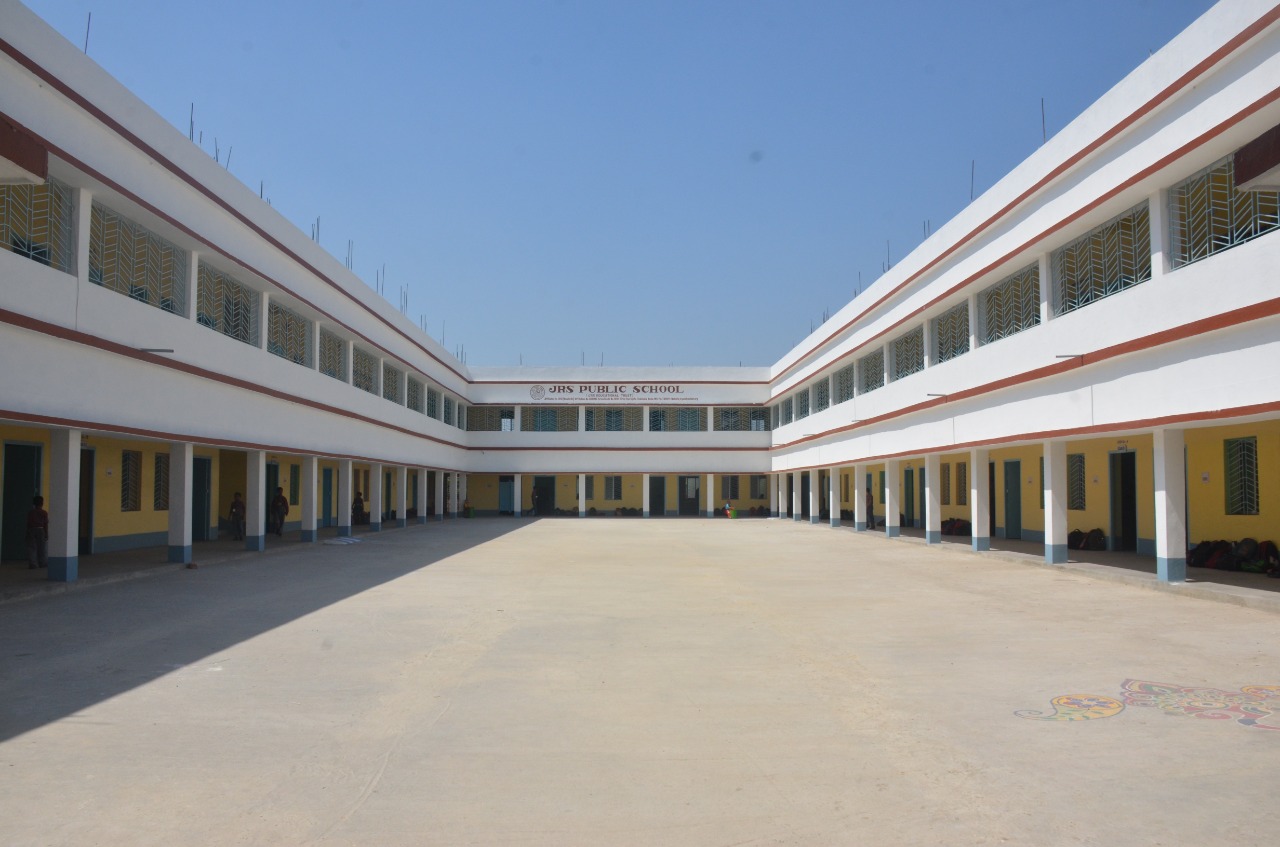 About JRS Educational Trust
JRS Educational Trust was formed on 09.06.2006 under the guidance of respected trust members. Mr. Amit Baran Pramanick, Mr. Anil Paul, and Mr. Asit Baran Pramanick fulfill the noble cause of their forefathers-Late Jnanendranath Pramanick and Late Sarat Ch. Paul dedicated their life to the upliftment of society. Dr. Kamal Kr. Chattopadhyay is the trust Director of JRSET.
JRSET is a developing Trust flourished with several facilities like-JRSET B. Ed College (2008), IRSET College of Law (2009), JRSET Private ITI (2009), JRS Public School (2011), and JRS D. El. Ed. (2013). Apart from these facilities, the trust is very progressive in the field of social activities like Swachh Bharat, and 'Safe Drive Save Life'. Social Survey on community lifestyle, workshops, and so on.
The chief aim of this trust is to provide quality education from K. G. to P. G. through different institutional facilities under the same arena. The complex is located by the side of NH-34 with an area of 10 acres of land in a pollution-free zone. The vision of this trust is competence, honesty, and openness. When our trustees opened JRS Public School, their main aim was to make it the best school in Nadia District, and after a lot of effort and struggle, we can proudly say we have got there.