School Building

We have a huge campus with wide green area for Physical development of pupils. School is under CCTV surveillance. All safety measures are been taken.
Conference Room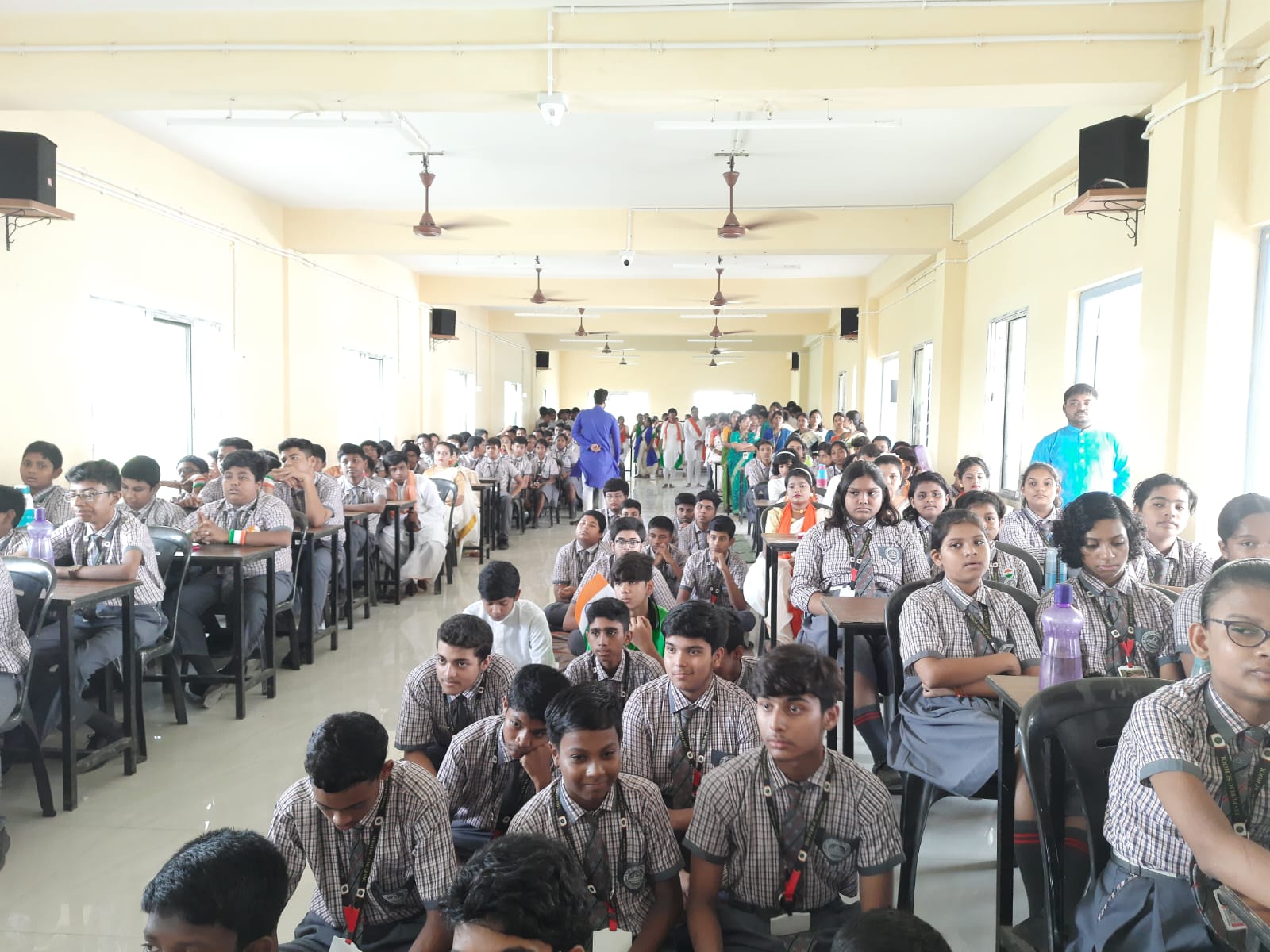 There is one conference room within the school campus where meetings with different people and Teachers are held to discuss matters of importance and determine the policies of the school.
Class Room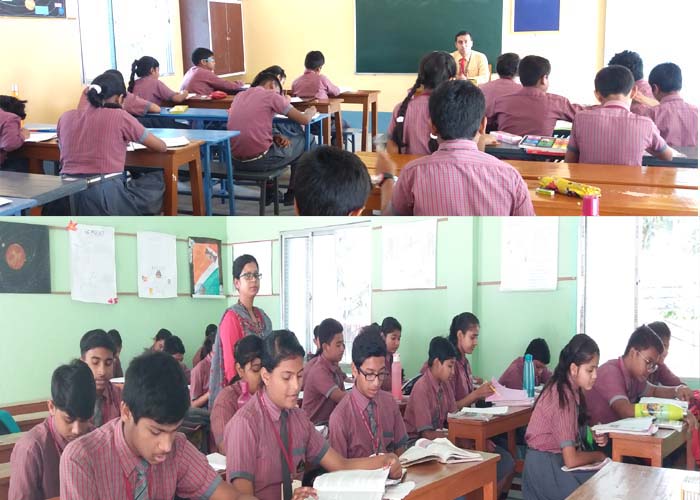 The classrooms in the school are spacious, well ventilated and well lit. The ones allotted to Classes Nursery to X are equipped with smart boards which enable interactive learning and with television for visual learning aid. CCTVs are present in all classes.
Computer lab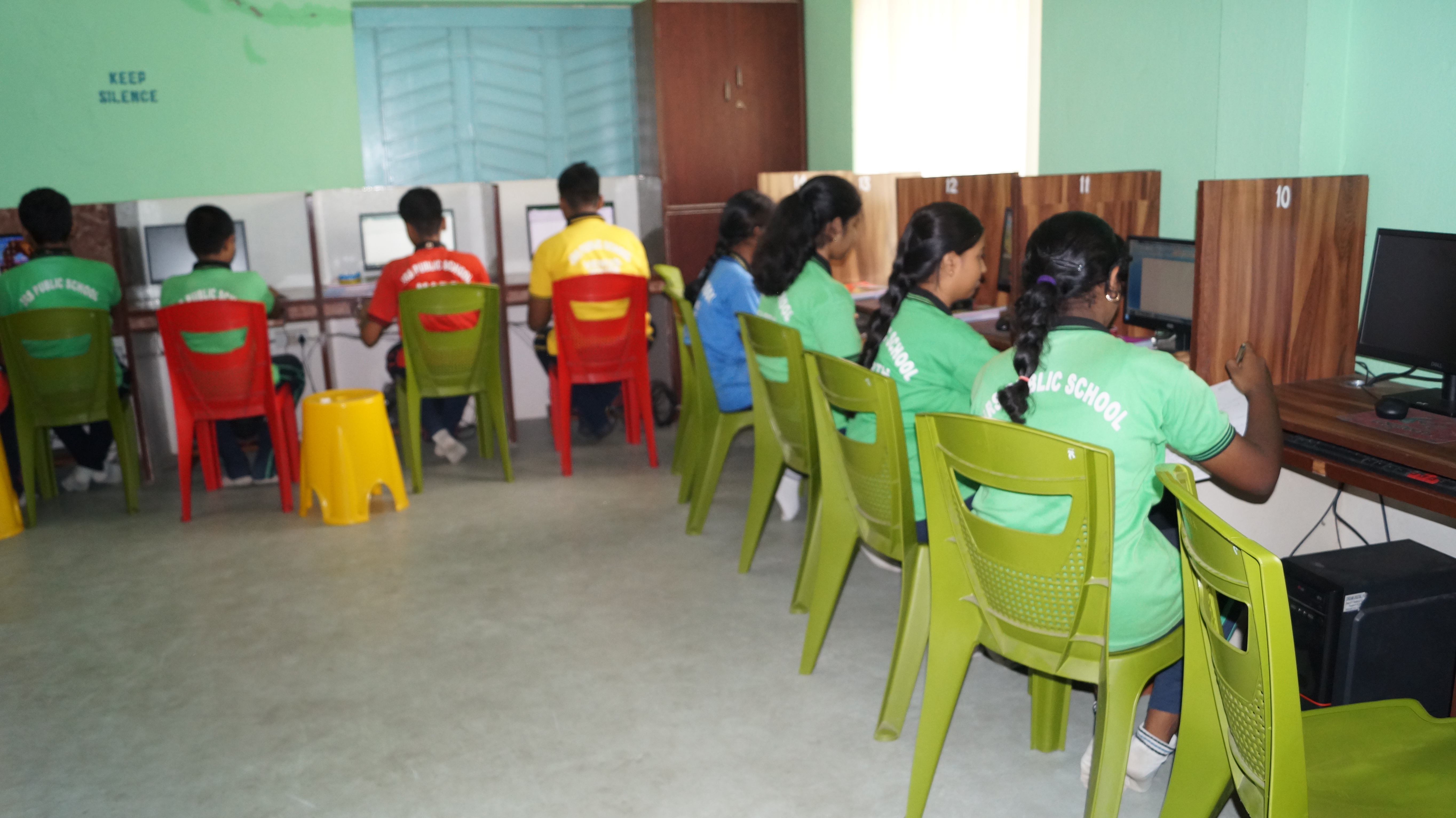 Laboratory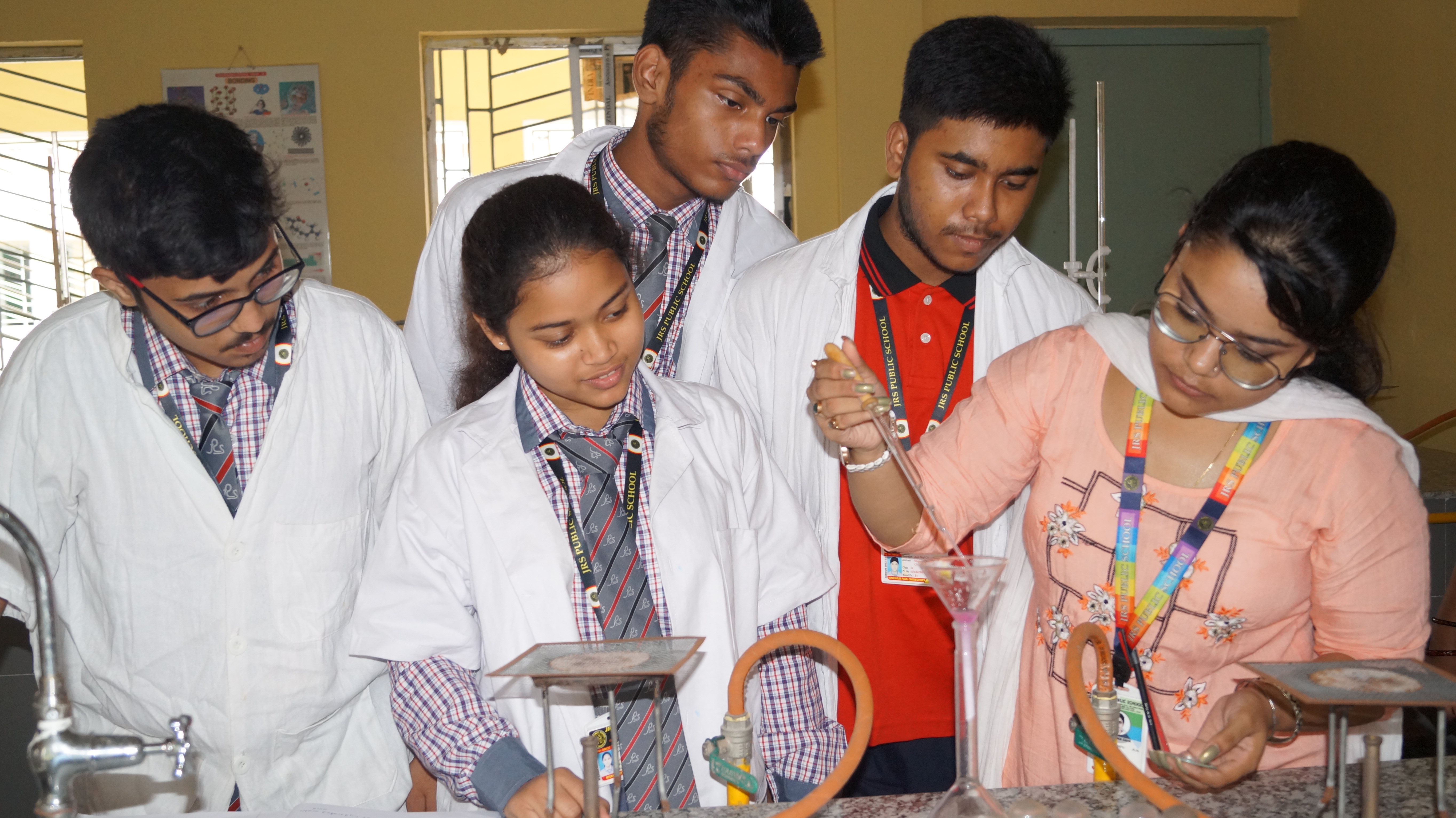 Well equipped and upgraded with modern facilities, the laboratories in the school play an important role in the application of theoretical knowledge to practice.
Maths Lab:
Well equipped with 3 dimensional mathematical models that give the learners all freedom to explore the theoretical concepts practically.
Biology Lab:
We have an integrated laboratory in which learners can spend at least one-half of their total instructional time. It provides learners with frequent opportunities to observe and experiment with living materials. We preserve specimens rather than models as models cannot provide the same experience adequately. Learners can have firsthand experience from this lab.
Social Science Lab:
We have digital maps, compasses; globes which help learners learn the subject spontaneously.
Chemistry Lab:
We have a well-equipped chemistry lab that helps the learners do experiments and develop interest in the subject.
Physics Lab:
We have a physics lab that provides learners with wide range of knowledge and firsthand experience.
Language Lab:
Our language lab provides the learners with e-learning facilities so that they can learn English in a digital atmosphere.
Library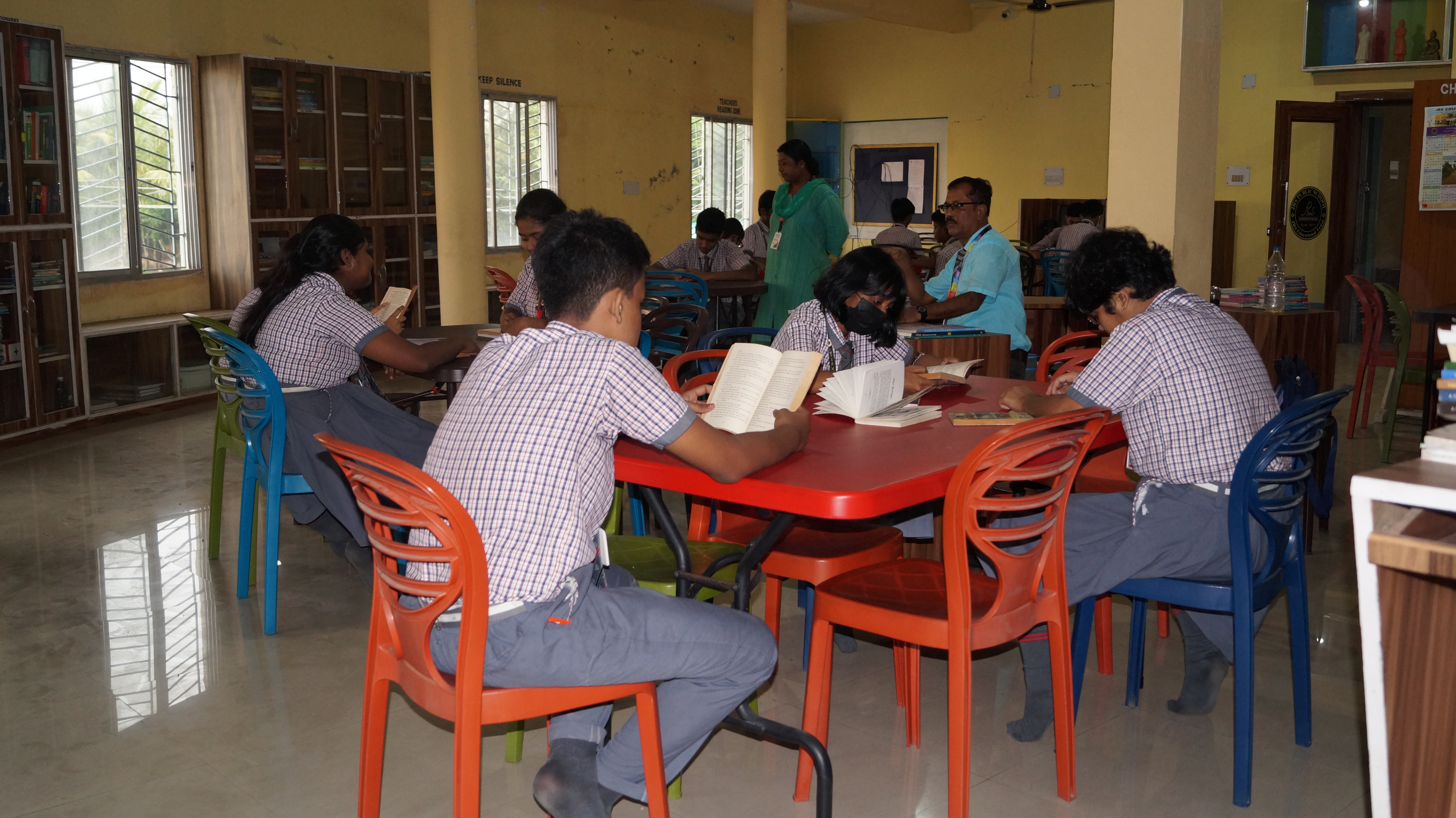 The school library, two thousand books are allotted which creates immense vocabulary and mind sharpening stories for our children,our library is the hub of knowledge where students and teachers have access to a variety of resources.